The Marshall Women's Guild
The Marshall Women's Guild is a group of community-minded individuals with a mission to inspire and empower women to fulfill their philanthropic potential by improving the quality of healthcare for women of all ages in our community.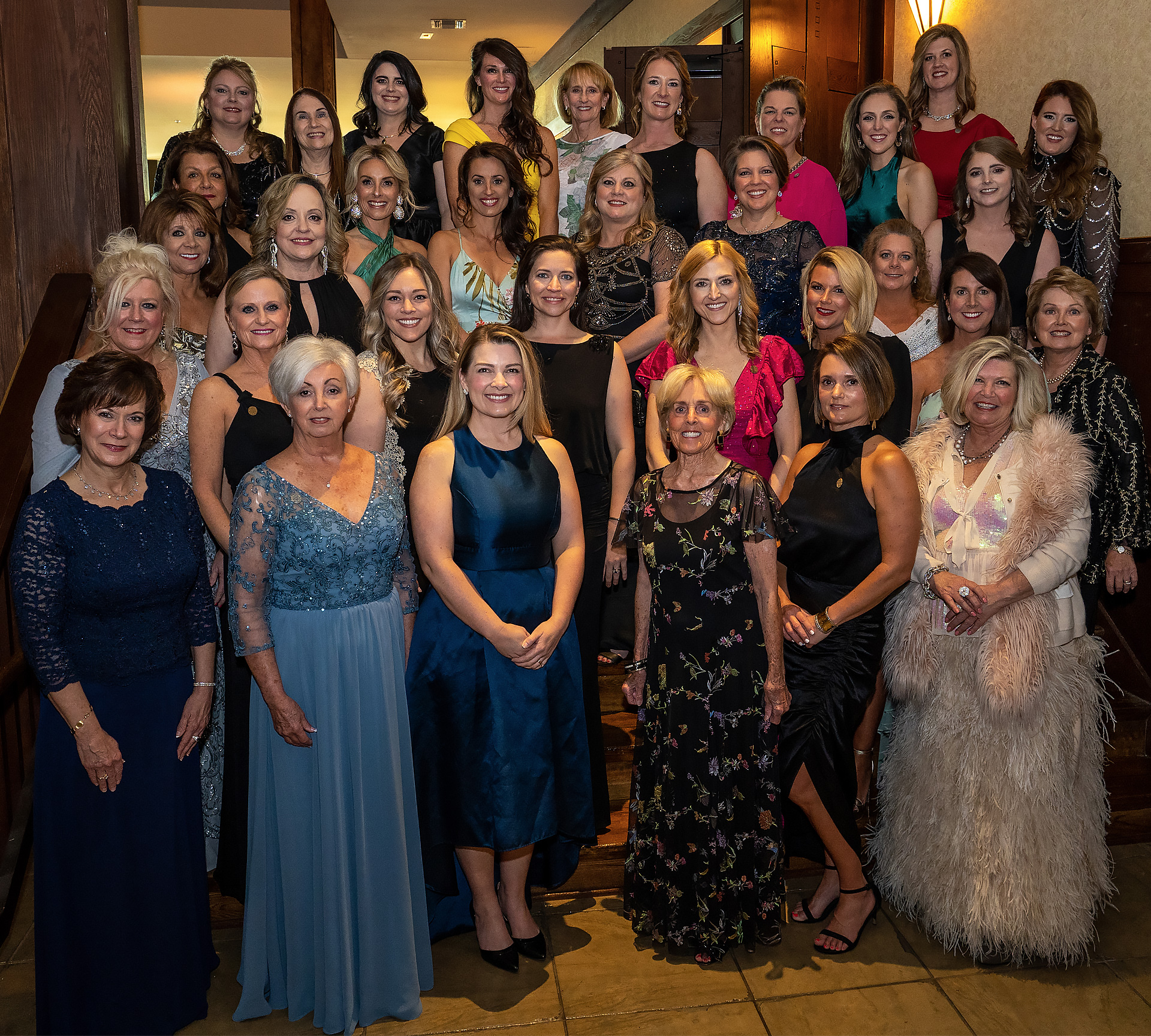 Through this county-wide organization, members hope to harness the power of women to realize that mission and fill a long-time void in Marshall County. Members not only enhance their own awareness of health, but also that of family and friends while setting the example for future generations of Marshall County women. The Guild accepts membership nominations throughout the year and is responsible for the planning of the Foundation's annual Winter Ball and Women's Health Luncheon.
Click here for details about the Women's Guild Events.
For more information, or to request your invitation to these special events, please call 256.571.8026.