Community Outreach
The Foundation for Marshall Medical Centers is involved in several forms of community outreach to develop Marshall County for the better.
Our community outreach programs include:
Scholarship Programs
Scholarship Programs promote higher education for students who are interested in pursuing a career in a healthcare profession. The goal of the scholarship program is to build a better workforce for Marshall Medical Centers out of the people who believe in it most – its residents. For more information on scholarship programs, contact Andrea Oliver at 256-571-8017 or by Email.
To download the 2023 Scholarship Application Packet, please click here.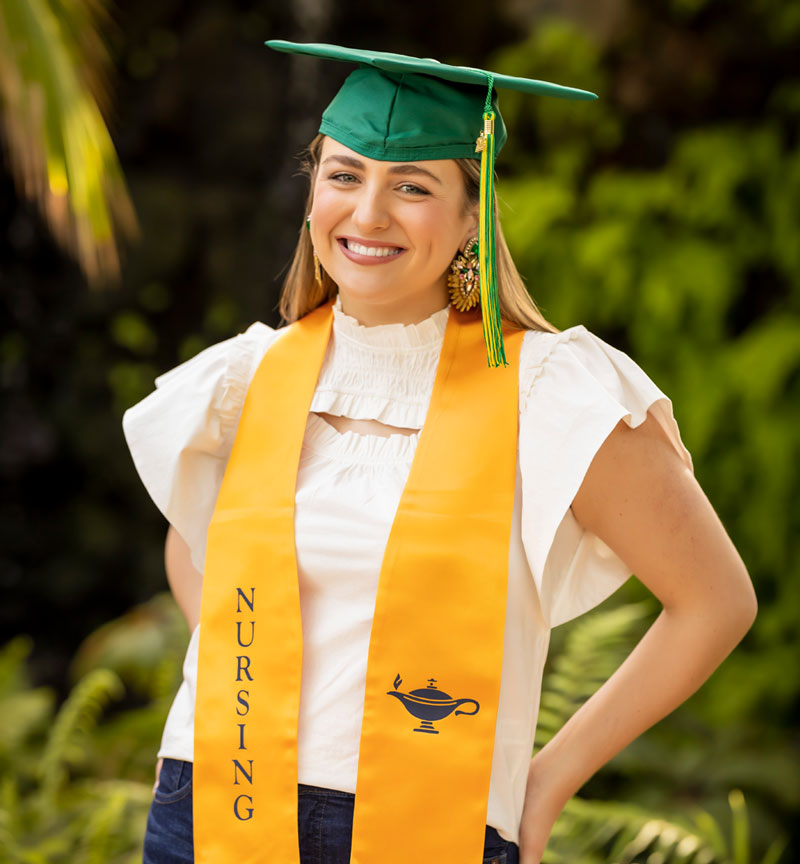 INSPIRE: A Youth Art Contest
INSPIRE: A Youth Art Contest is held annually for children grades Kindergarten through 8th grade in celebration of Youth Art Month, a nationally recognized annual observance each March to emphasize the value of art education for all children and to encourage support for quality school art programs. Winning art pieces are hung in prominent places for one year at both Marshall Medical Centers – depending on the location of the participating school. Prizes are awarded to first, second, and third place winners in each division and to "Best of Show", "People's Choice", and "Physician's Choice". A reception is held to honor these students, their parents and educators in April and introduces all attendees to the importance of quality healthcare in our community.